What is Soul Regression Therapy?
Soul Regression Therapy is powerful form of healing wherein an individual can witness and experience who they are beyond their physical form. Pioneered by Dr. Brian Weiss PhD and Dr. Michael Newton PhD, the theory behind Soul Regression is that human beings are Souls that incarnate into a denser (3D) form in order to learn.
According to Regression theory, the body is a holographic formate of the Higher Self and is animated by the divine intelligence of this Higher Self. Before entering into the body, Souls plan their lives and certain 'growth experiences' that will further their evolutionary process. Together, with a team of advanced Guides and Teachers, the Soul decides on certain lessons, or karma, that will best aid the Soul essence into higher vibrations of Conscious understanding. These lessons come in the form of Soul Contracts with loved ones, destiny points (or experiences we must experience for balancing karma), passions we must explore, and gifts we must develop. When we die, or transition out of physical form, the Soul of the individual remains intact, carrying with it all achievements and unfinished business accumulated in 'Earth School.' In this afterlife, or between lives, we again meet with our team of Teachers and Guides to review our life and what we learned in our Soul development. If there are any remaining issues: stagnant emotions, beliefs, attitudes, unbalanced karma, or unresolved attachments, the Soul reincarnates to continue the healing process. The process of Soul Regression allows the individual to actually witness past lives, contact their personal guide, or gain powerful insight about the current life journey. All of us have had many, many lives on Earth and sometimes in other dimensional spaces, and everything a person has ever experienced is recorded in the higher mind (or Soul). By contacting this part of ourselves, we realign with Life Purpose.
The Method:
The theme of regression therapy is rooted in traditional hypnotherapy. When an individual experiences hypnosis, they are guided to flow through different brain waves, and a widow of perception into the Superconscious is opened. In this Super Conscious state, the therapist can ask focused questions and retrieve answers directly from the clients Soul Level. Since we navigate different brain wave states each day, all hypnosis is truly Self Hypnosis, and the therapist acts only as a guide. There are two distinct types of Soul Regression: Past Life Soul Regression (PLSR) and Between Life Soul Regression (BLSR). It is recommended that you start with PLSR before transitioning into BLSR.
Past Life Soul Regression
PLSR - A Journey
Past Life Soul Regression is a journey into a Light Trance state and helps the client in finding clarity on current life issues. The scientific blooming of of PLSR was spearheaded by Dr. Brian Weiss PhD in the 1980's and continues to be an effective tool for deep healing and Self Realization. Please allow 2-2.5 hours for your session.
Rates:
$250 -Single Session
$325 - PLSR with Sound Bath & Energy Clearing
BLSR - A Remembrance
Between Life Soul Regression helps the client experience their Soul Level of Consciousness directly. In this work, the client will experience a deeper state of hypnosis, a theta brain wave, and work outside the realm of time-space. Pioneered by Dr. Michael Newton PhD in 1990's, this work is was the start of the logical analysis of the Afterlife. Please allow 3-3.5 hours for your session.
Rates:
$350 - Single Session
$375 - BLSR + Sound Bath & Energy Healing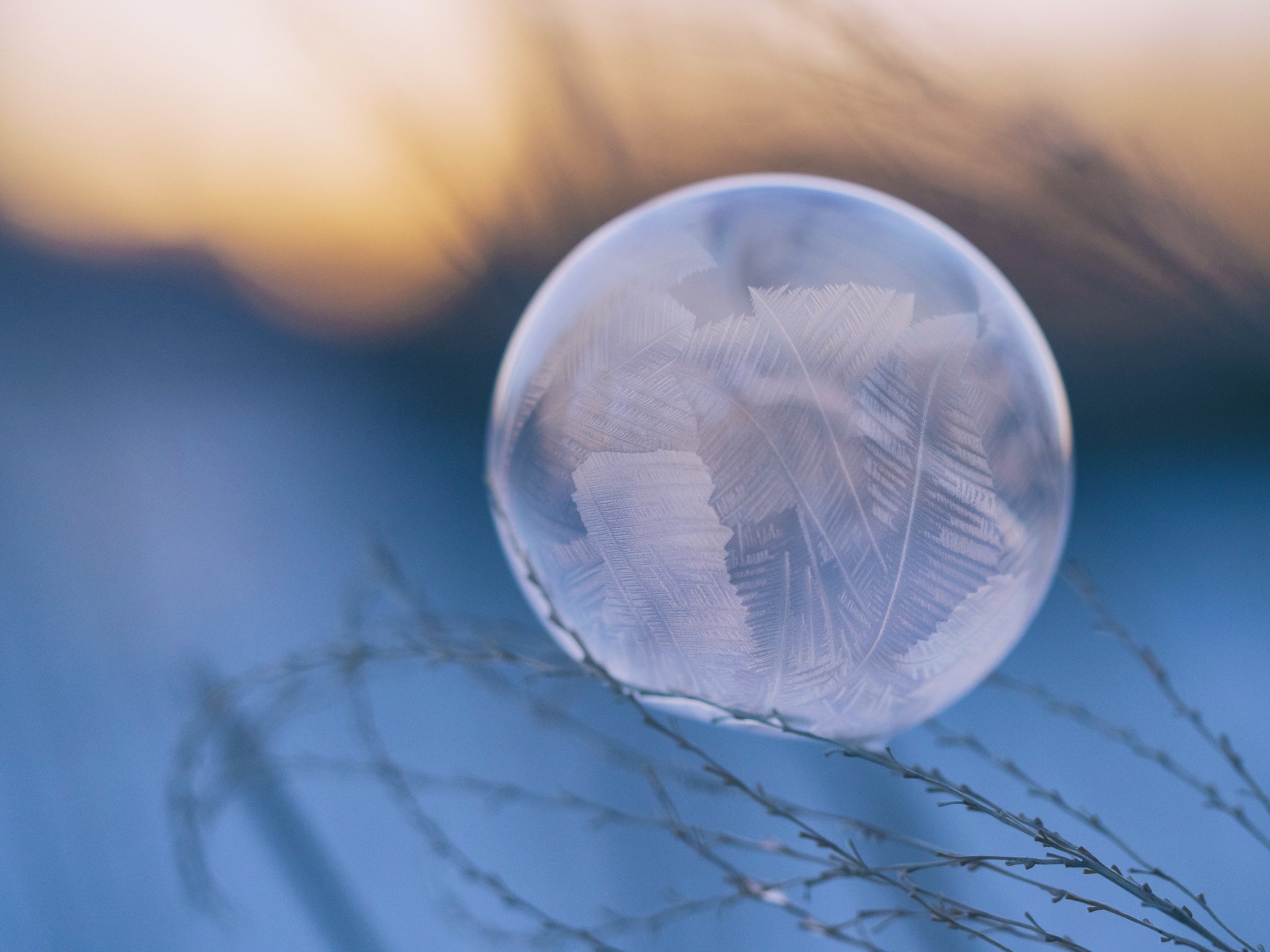 Full Day Immersion
Take a pause in your life and Spiritually Attune to your Purpose. This offering is a wonderful gift of Self Care.
Our day together:
Morning Tea with Wisdom Coaching

Morning Session: PLSR + Healing

A beautiful organic lunch together while we process your PSLR

Free Time in Nature - Walking, Sitting, Being

Afternoon Session: BLSR + Sound Bath Healing

A Personal Gift to help you ground yourself as you enter back into the world
RATES: $800
What can I Expect?
Soul Regression is essentially a long guided meditation lead by a trained and certified Regression Therapist. Many people are nervous about 'hypnosis' because they believe they will be out of control and susceptible to suggestions while in trance. The truth is, since hypnosis is simply your ability to relax and filter though different brain wave states (much like you do while falling asleep), all hypnosis is Self Hypnosis. It is your breath and concentration that allow you to go deep and uncover who you are on the deeper levels of Being.
Some focus points of BLSR include:
Soul Purpose - 'Why am I here?'
Soul Identity - 'Who am I'
Home in the Spirit Realm - 'Where did I come from?'
Healing the Fear of Death & Bereavement
Release of Past Life Pain
Awareness of Spiritual Guide
Healing Human Relationships on the Soul Level
Understanding Soul Contracts
Understanding Primary Soul Mate
Level of Soul Evolution
Some focus points of PLSR include:
Trauma Release- 'Why can't I heal?'
Resolving Karma - 'Why is this happening to me?'
Understanding Current Relationships: 'Is my partner my Soul Mate?'
Soul Development: "What did I come here to learn?'
Understanding the Root of phobias and fears: 'Why do I have certain fears and emotions?'
Understanding Life Themes: 'Why do I always feel so depressed or anxious?
Connecting with Guide: 'Who are my Spiritual Guides and how do I recognize them in my life?'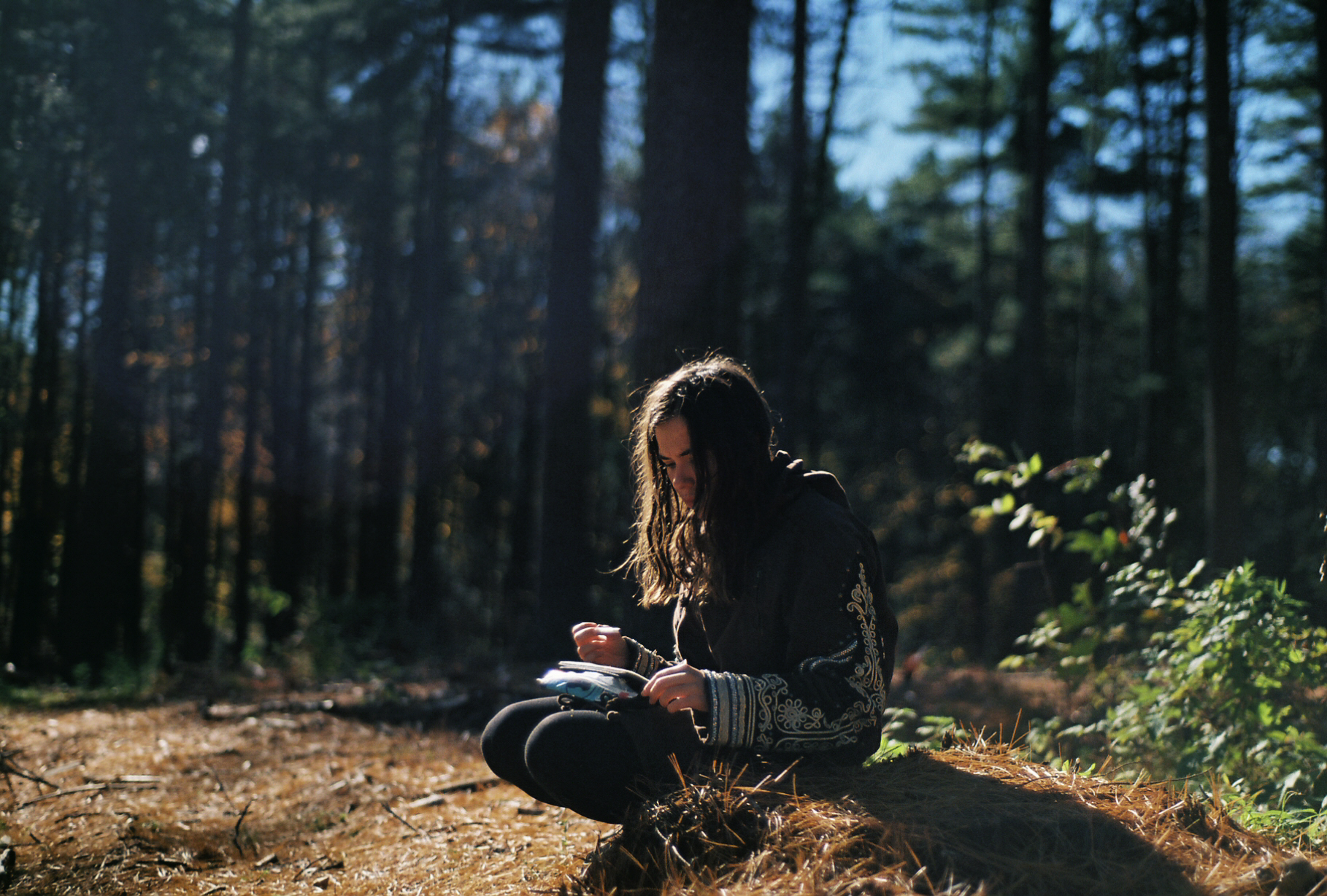 Recommended: Before Your Session
Read Many Lives, Many Masters by Dr. Brian Weiss
Read Journey of Souls by Dr. Michael Newton
Explore you beliefs about death and the afterlife.
Notice any themes in your life, good or bad.
Journal: What questions do you have about yourself or your Soul Path?
Journal: Who are 10 of the most influential people in your life, good or bad?
Please refrain from alcohol, cannibus, or other recreational substances before and after your treatment.