Retreats & Gatherings
The Feminine is the matrix of creation and holds the mysteries of renewing life. But - because our culture is so grounded in masculine ideals, the Sacred Feminine can be hard to recognize, much less experience in our lives. Whereas the goal of masculine consciousness is outward experience, actions, and linear; the quest of the sacred feminine is to cultivate inner awareness, find communion with others, and reclaim the parts that have been rejected and forgotten - the shadow.
When the sacred feminine is deficient we live and die inside the intellectual structures of the mind and forget the intelligence of the body. In this imbalanced state, we may experience anxiety, depression, overwhelm, or even emotional numbness. The feminine side of consciousness is intuitive, sensual, powerful, wild, and deeply connected to the Inner Self. But, like any sacred union, without caring attention, this inner relationship can become abusive, distorted, ignored, poisonous, or toxic.
As women, we may forget our authentic joyful spirit and get twisted up in patriarchal models of femininity, consumed by care taking others, but neglecting our own self care. We may find ourselves weighted down by poor self-image, future projections, fear, or a desperate need for outer validation. We forget that a healthy relationship with the Self is not about reaching a state of external perfection- but a dynamic unfolding process rooted in Being-ness and radical self-acceptance. It's all about connection! The inner feminine wisdom requires us to consciously hold the deep truth of our existence while respecting opposing aspects - without fighting, fleeing, or fixing. She asks us to be sustained by inner consciousness, to discover the meaning and purpose of our lives, and cultivate patience, compassion, and conviction to share Nature's Truths.
In our Goddess Retreats we honor the ancient traditions of our ancestors, grandmothers, and wise elders by remembering the stories of the past. Since the beginning of time, storytelling has been an intricate part of society and passing on vital knowledge. We use the archetypal Goddess Mythologies of Ancient Greece as a lens to look deep into the human consciousness and repair our wounds in the female psyche. Through the stories of Artemis, Athena, Medusa, Aphrodite, Demeter, Persephone, and many more, we are given new ways of being 'female' and expressing our truth. Each Goddess rules a specific chakra, and has her own unique rituals, lessons, guidance, and tools that can repair, invigorate, and assist the Psyche toward luminous Self-Realization. As we unpack the mythologies, adopt and try on different archetypes, old low-frequency patterns are burned away and replaced by Divine Feminine Intelligence. All of our retreats are steeped in Historical Insights, Reflective Sharing, Breath Work, Mindful Eating, Grounding techniques, Movement, Astrology, and Personal Reflection Exercises that create deep peace. Through this work you will heal emotional wounds, develop love for your body, learn to eat mindfully, celebrate your body, and learn to trust your self expression.
Goddess…we welcome you. You are the light of stars dancing on the Earth.
2019 Retreats & Gatherings
Womb Time Meditation Series: Autumn 2019
November 25, December 2nd, 9th, 16th, and Gathering on Winter Solstice
Where: 1776 S. Jackson St. Denver, CO 80210. 6:30-8pm
In the Wisdom Traditions, Autumn is the time of year known for the Harvest and going inward. On Sept 21st (Autumn Equinox) the sunlight and starlight become balanced and we creep slowly into the darker months. As the light shifts from bright 'yang' to a gentle 'yin,' we are invited to harvest and celebrate what we have accomplished in the growing season (aka Spring and Summer) and compost the inner soil with Soulful Guidance and Rest. Specifically, the time between Halloween and Winter Solstice is the darkest time of year and is referred to as "Womb Time." All things that eventually burst into life start in this dark incubation space...the seeds, babies, and even inspirations come from the 'dark' subconscious/astral space.
In this weekly Moon-day Meditation Series we plant new seeds for the upcoming year and prepare the inner landscape for the wild abundance of 2020.
Reclaiming Aphrodite - Sold Out
October 12-18th Encantada Resort, Costa Rica
In this Sacred Feminine retreat, we are going to wake up the Inner Aphrodite and let her guide us back into joyful ownership of our feminine life-force. Aphrodite is the Goddess of Love, Pleasure, Creativity, Fertility, Oceans, and Flowers. In Greek Mythology, she is considered the Divine Woman, the Alpha-Omega, the lover of All Mankind, and the ruler of the Heart. When our Aphrodite Self is unhealthy, shamed, or repressed, our life-force becomes tired and positive manifestation becomes an uphill battle. In this week long luxe retreat, take time for yourself and focus on life's juiciness: Love languages, bonding, intimacy, hormones and attraction, releasing frozen emotions & conditioning, debunking shame and guilt, empowering sensuality, and nocturnal health. This week of empowerment will clear the emotional rubble and make way for the dynamic life force you deserve.
Rates Start at $1850 - Almost Full
2020 Retreats and Gatherings
Healing Your Inner Marriage
Spring 2020: Sound Healing & Breath Work for Emotional Healing
Sun Mountain Center, Manitou Springs, Colorado
This annual retreat is an annual reawakening of the Sacred Feminine Essence within. Join Jenny and Valerie for a restorative weekend of Sound Vibration Healing and Greek Archetypes in the Colorado mountains. In this sisterhood retreat we focus on healing the core of the Sacred Feminine: The Inner Marriage. By exploring the stories of the Virgin Goddesses: Artemis (Goddess of the Moon), Athena (Goddess of War and Wisdom), Medusa, and Hestia (Goddess of the Hearth), you sink back into the gift of belonging to yourself. Some Key Topics: Goddess holistic view of health, food frequencies, body forgiveness, healing the inner critic, mental hygiene, Light Language Channeling, and Quantum Light Breath. Registration opens early 2020.
Divine Gaia: Peru 2020 - 2 spots left
June 1 - 12, 2020 or May 27 - June 12, 2020
This Offering is open to MEN and WOMEN
"It is by going down into the abyss that we recover the treasures of life." - J. Campbell
Join Jenny Adams and John Harper for a 12-day transformational Journey through the Heart of Peru. Our luminous journey starts by rising amongst the ancient ruins, glacial lakes, mountainscapes, and cloud forests of the Andes. As we hike the original Inca Trail into the sunrise, you will experience the breathtaking energy of the Incan city of Machu Picchu (and Huyana Picchu). Along the way, explore Andean Culture, a woman's weaving co-op, and ancient Salt flats used by the Incan civilization. With comfortable accommodations, private guide, equipment, and a private chef, this is the journey of a lifetime. After the Inca trail, we journey south to Lake Titicaca where you will experience the floating reed villages that support this local community. Finally, the option to experience a 3-day Grandmother Medicine (Ayahuasca) retreat, will be offered to those who feel in alignment with this 'Soul Work' offering. This trip will be physically and soulfully challenging…the perfect opportunity to find out what you are really made of!
ONLY 2 SPOTS LEFT!!!
Reclaiming Your Sacred Feminine
Late Summer, 2020 - Scotland or Portugal
The Original Journey! This retreat is the flagstone of Sacred Feminine Shamanism and Jenny's original download from Divine Mother during her conversion experience in 2000. In this introductory Sacred Feminine Retreats you will rekindle true connection to the Earth and your sacred heart. Together we will journey through the Priestess Medicine Wheel and immerse yourself in the Sacred Teachings of the Goddess archetypes of ancient Greece. This week you will be gently guided on a journey through the pantheon of Greek Goddesses: Artemis, Athena, Aphrodite, Demeter, and Hecate. Through archetypal storytelling, historical insights, group discussion, sacred movement, mindfulness meditation, breath work, and astrological symbolism, we will begin to deepen our awareness of the sacred feminine principles working throughout our lives. This retreat is about reconnecting with the body, food, and learning to trust women. Registration Opens Early 2020.
Feminine Frequency:Level 1
Colorado Location
Ground and Center. Take Space. Heal and Reconnect. Bathe in the Pure Sound of Crystal Bowls, Gongs, and Drums. Take your healing practice to the next level as a conscious entrepreneur. In this sisterhood weekend, you will learn Sacred Feminine Shamanic Techniques, how to incorporate crystal bowl sound healing into healing sessions, and the tricks to establishing a thriving private practice. Registration Opens Early Spring 2020.
Private Retreats and Ritual Based Groups are Available
We are happy to privately host any of our Past Retreats in your private wisdom circle. Please see our offering below.
Past Retreats and Wisdom Gatherings
Spring 2019, Annual Series
Womb TIme Meditation Series: Loving the Shdaow
Oct 31 - Dec 21: Annual Series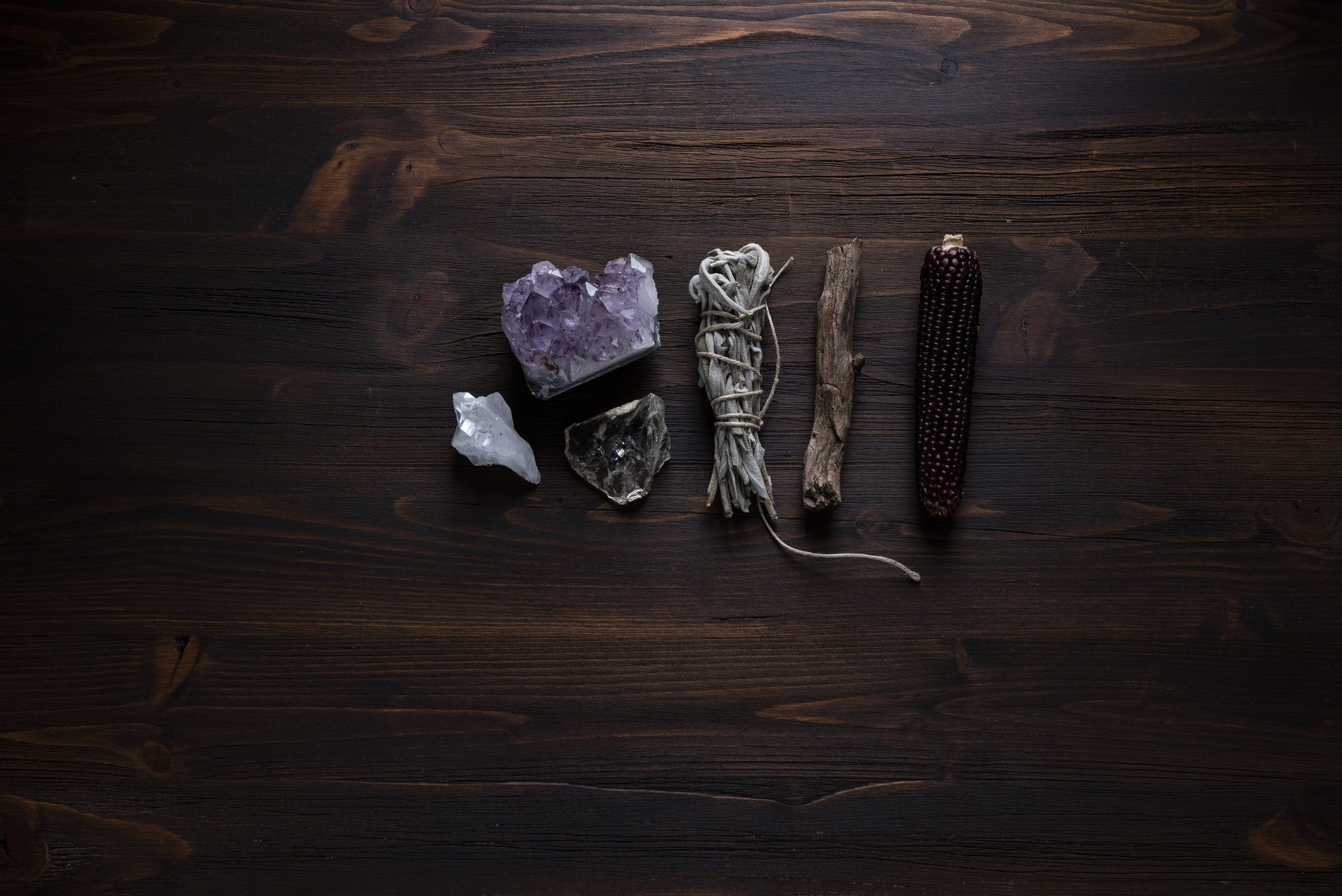 Introduction to Shamanism
Womb Wisdom: Healing the gut & Body Love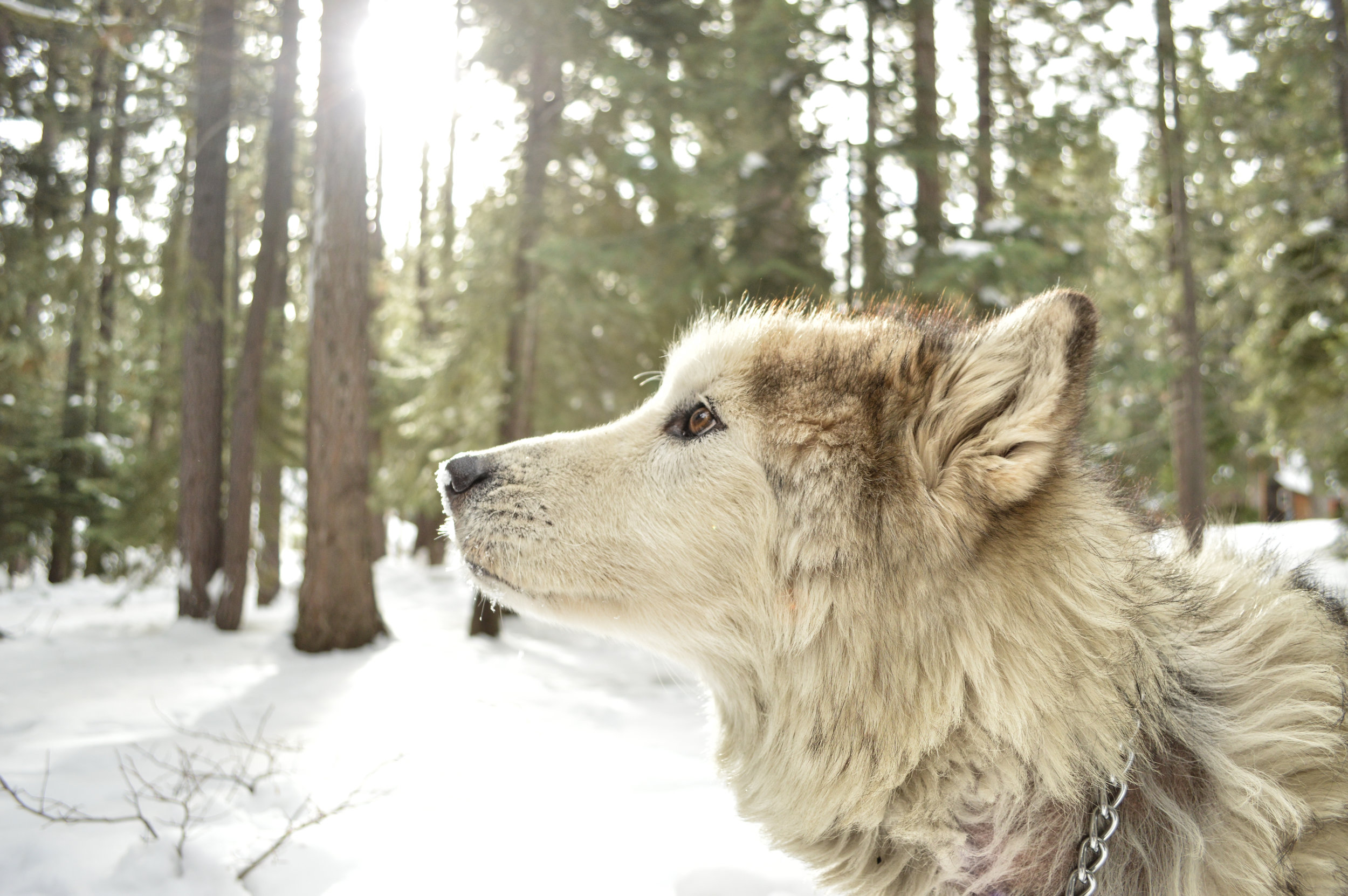 Goddess Class: Artemis - Goddess of the Hunt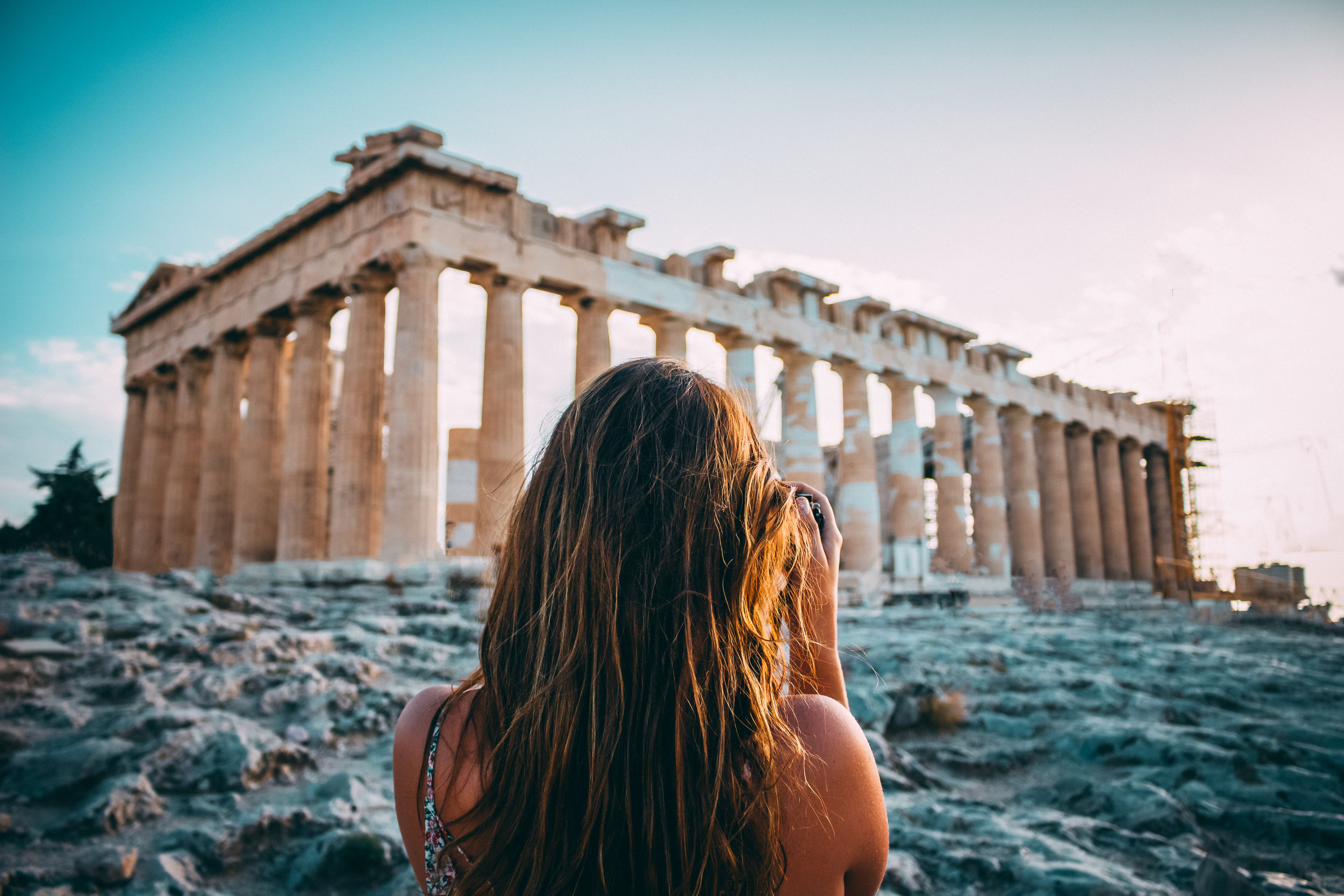 Goddess Class: Athena, Medusa & The The Pain BOdy
Goddess Class: The Sacred Crone & MYSTICISM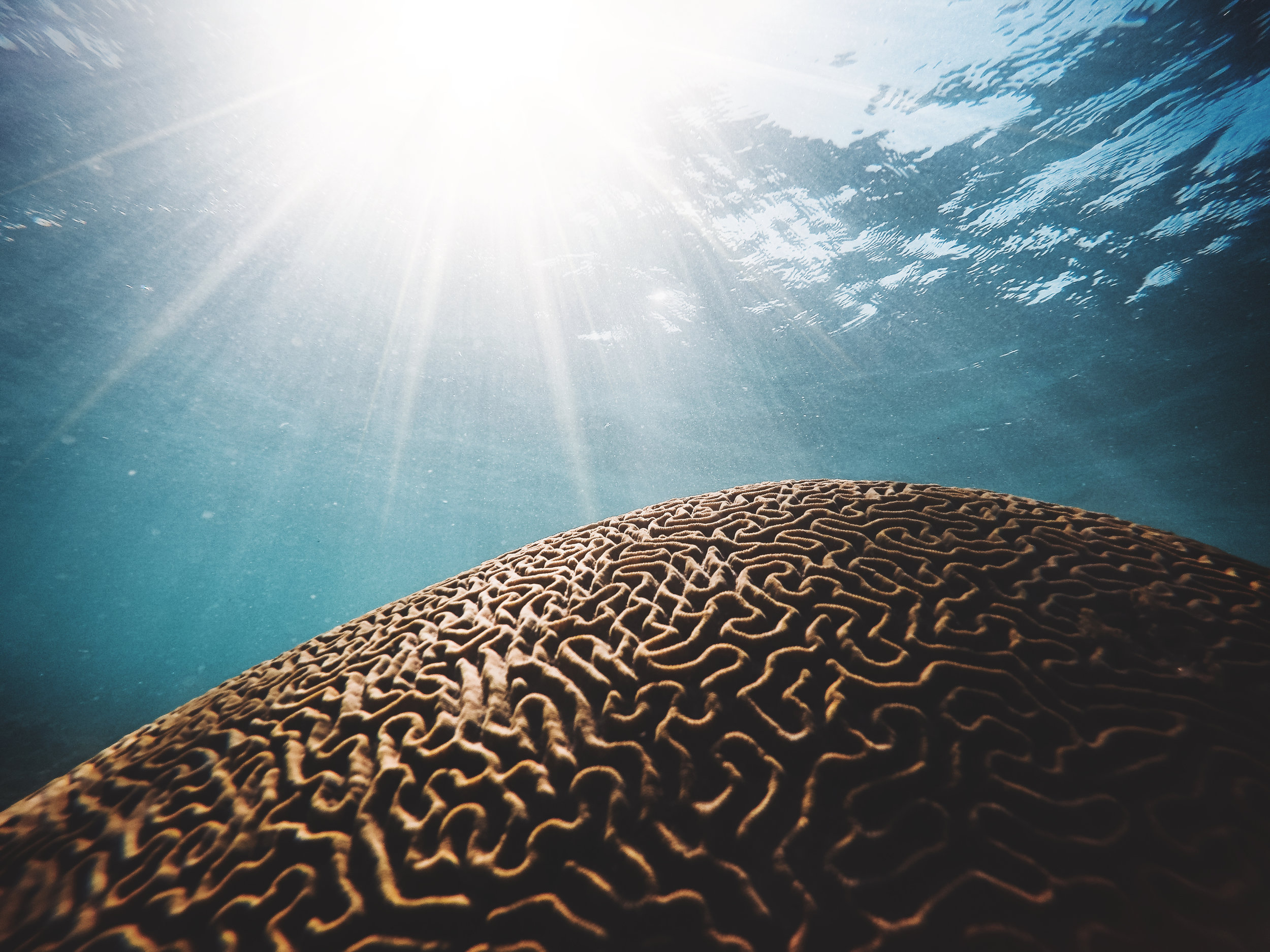 Brain Waves & Chakras Level 1,2
Shamanic Reiki Training: I & II
Reclaiming the Sacred Feminine: The Original Journy
September 2018, 2017, 2016, 2015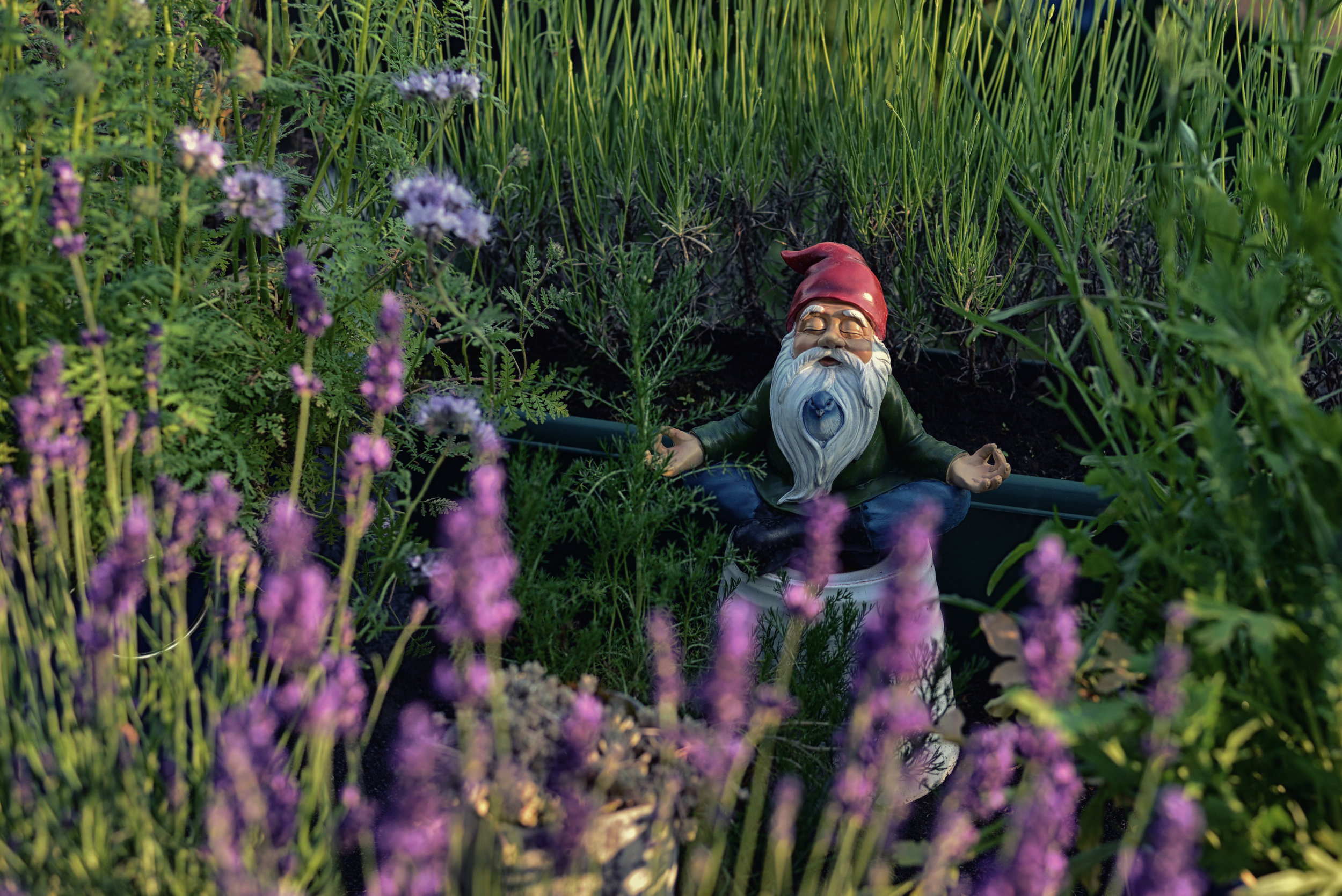 Spiritual Gardening and Unseen Beings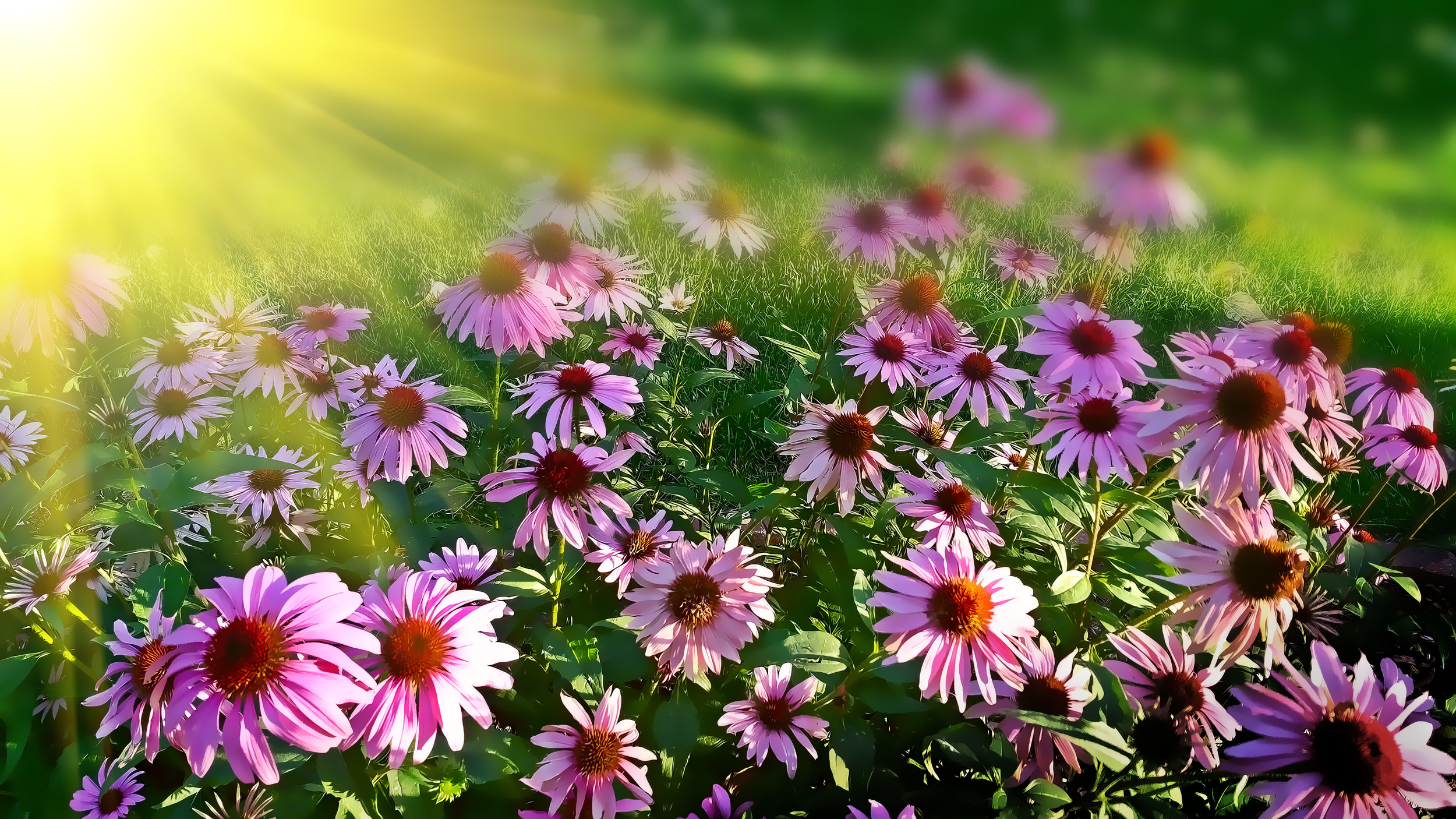 Goddess Gardening: Plant Medicines
Spring Detox: Natural Medicines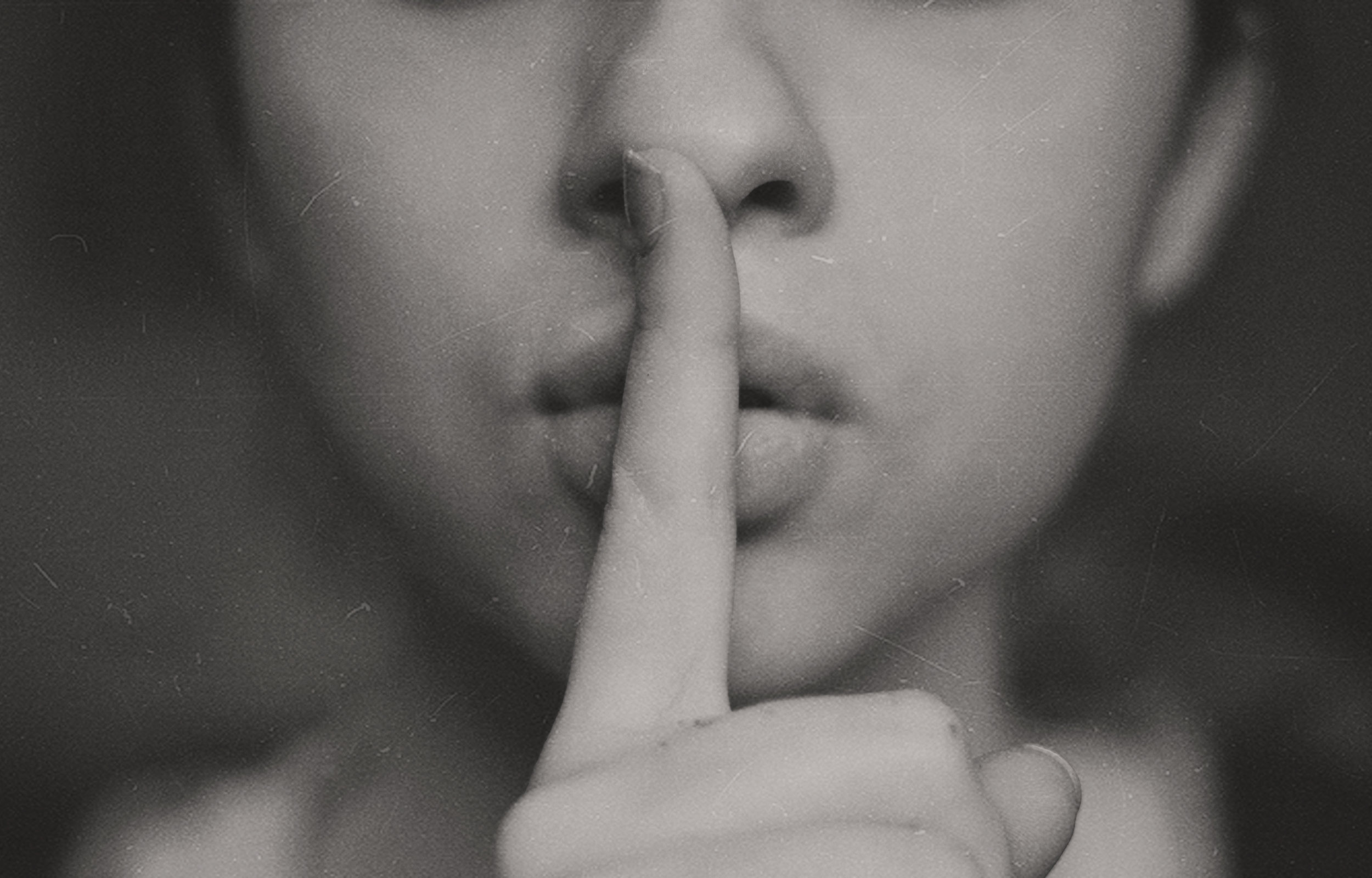 Goddess Weekend: Vesta- A Silence Meditation Retreat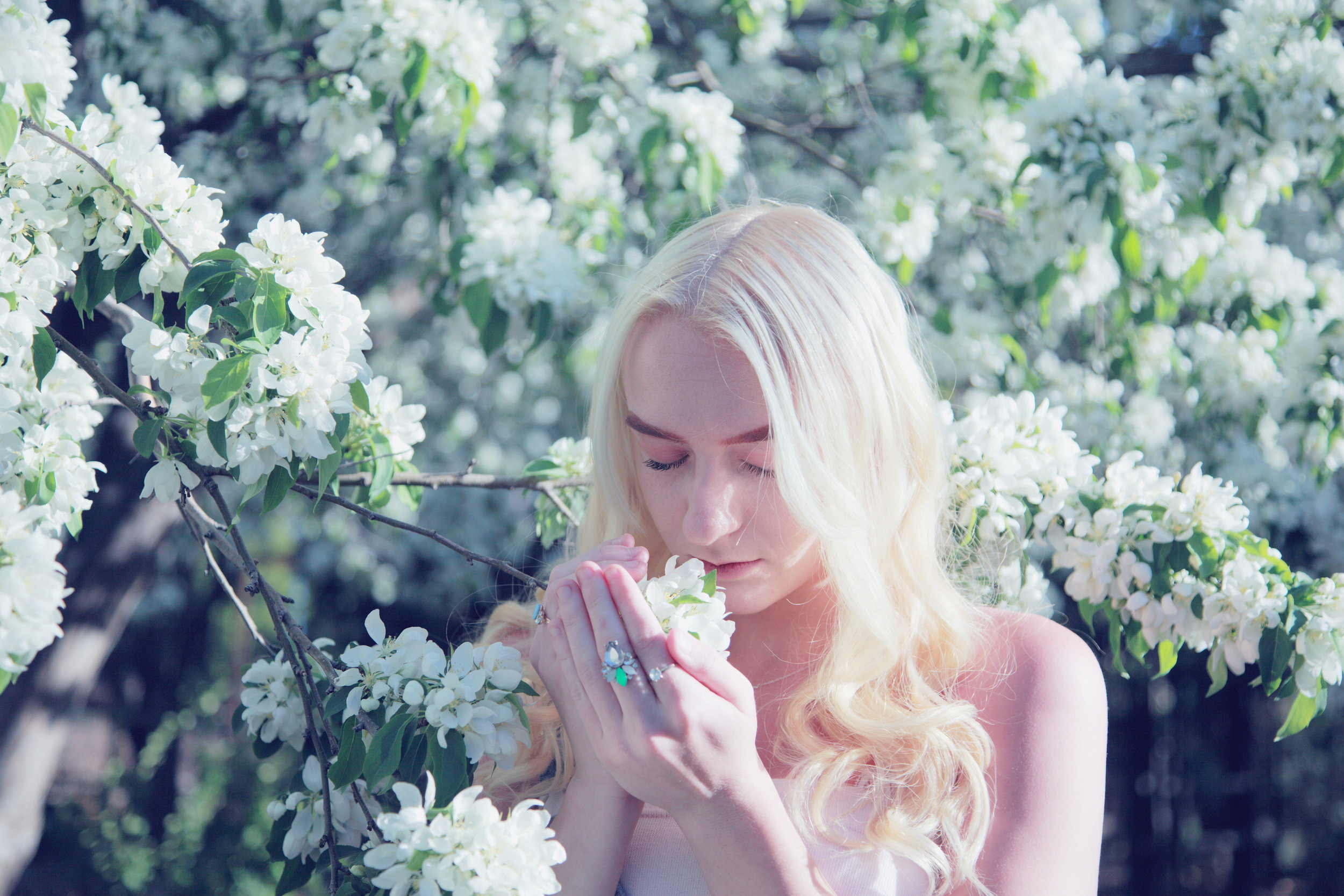 Essential Oils, Fairy Magic, & Deva Connection
Detox Sound Bathing & Drumming